Dr. Marie Groncki, DMD, FAGD
After many years of serving her dental patients in the surrounding area, Dr. Marie joined Chalfont Family Dentistry full-time in 2022. Her love for serving the community with a mission to provide excellent dental care blended well with the team at Chalfont Family Dentistry. Dr. Marie has the uncanny ability to make her patients feel loved and comfortable. It shines through as soon as she steps foot into any operatory. Using her God-given talents in dentistry she is able to dote on her patients while making them feel safe and leaving them with the knowledge that they are getting wonderful dental care. She can also be found volunteering for local schools doing dental exams for children and assisting with dental mission projects.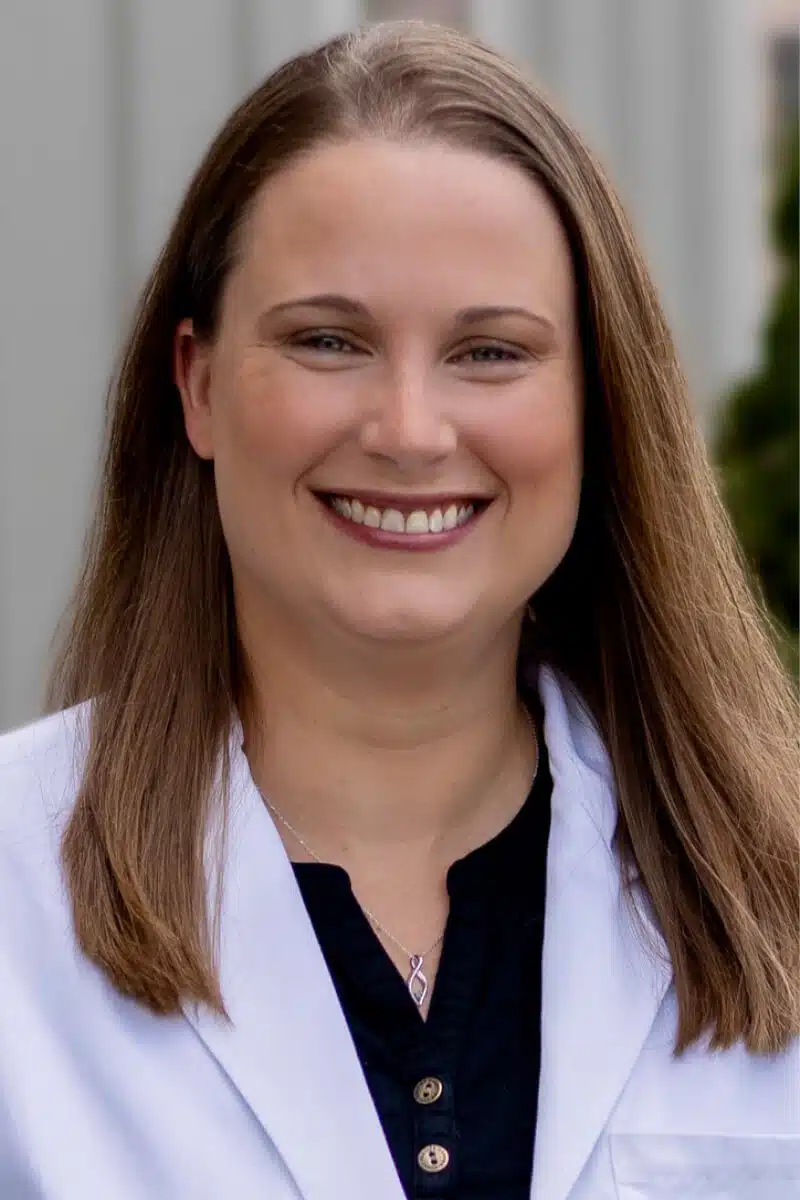 Dr. Sarah White is a Bucks County native who graduated from Central Bucks West in 2001.  She earned her Bachelor's degree in Biology from the University of Pittsburgh and received her dental degree from Temple University School of Dentistry in 2010.
Dr. White joined Chalfont Family Dentistry in 2022, where she treats patients of all ages with a wide range of dental needs.  Her compassion helps set both her pediatric and adult patients at ease.  She is able to offer a full range of comprehensive dental services to our patients along with her special ability to treat individuals with surgical needs.  Dr. White continues to advance her knowledge and skills through frequent continuing education courses.
Dr. Eble grew up in Furlong, Bucks County, and graduated from Central Bucks East in 1980.  After obtaining his degree in Pharmacy from the State University of New York, he attended the University of North Carolina School of Dentistry.  He still lives in Bucks County with his wife and two sons.  Dr. Eble has been practicing dentistry in Chalfont, PA for 20 years.
Dr. Eble is active in a local dental study club, attends Spear continuing education, and is a member of the American Dental Association and the Pennsylvania Dental Association. Through continuing education, Dr. Eble is able to offer his patients the advantages of the latest technologies, techniques, and materials.